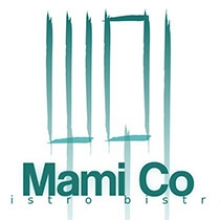 Mami Co
Ștefan cel Mare și Sfînt 79
11:00 - 23:00
Mami Co — a unique selection of food, comfort, style and a unique atmosphere. This is the story of an entire people, expressed in the works of culinary art.
---
Bread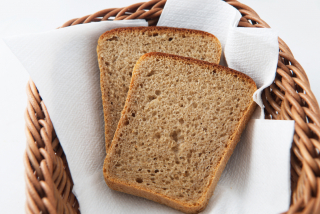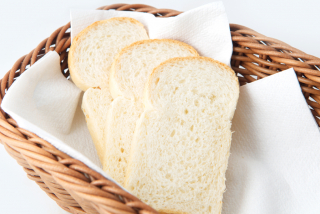 Cold appetizers
Chicken liver roll with toasts
60.00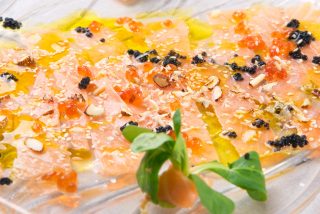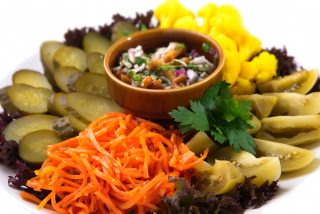 Plate with pickled vegetables
45.00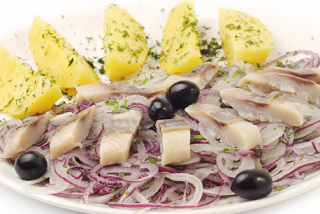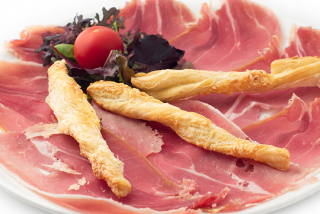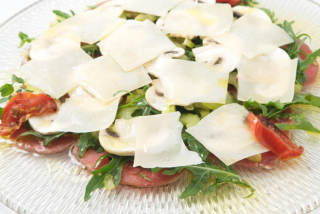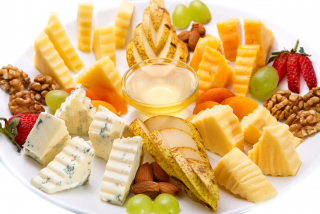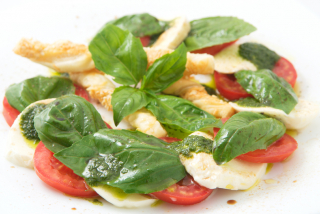 Desserts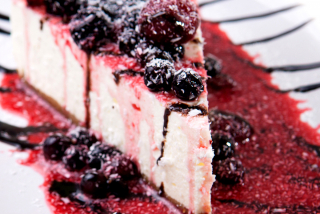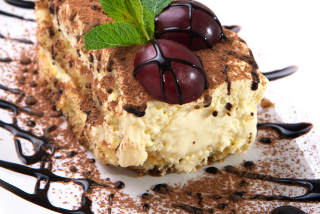 Garnish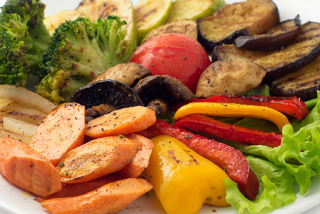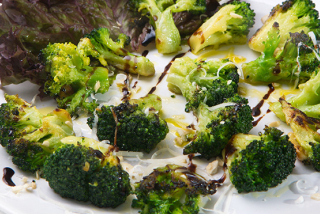 Grilled broccoli with garlic
40.00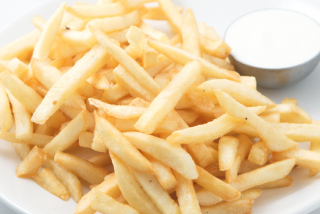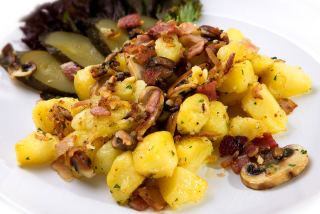 Hot appetizers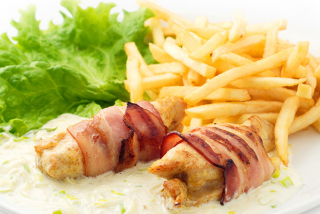 Chicken fillet in bacon
80.00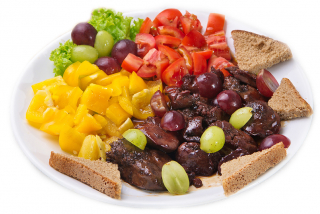 Warm salad with chicken liver
80.00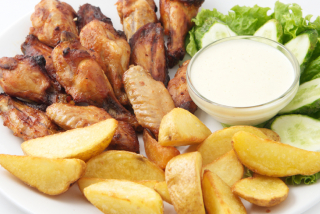 Chicken wings with cheese sauce
70.00
Pane cheese with Tartar sauce
57.00
Meat dishes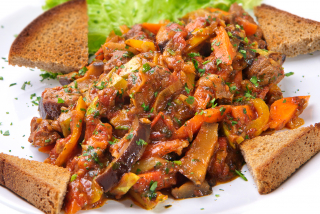 Ratatouille with beef
90.00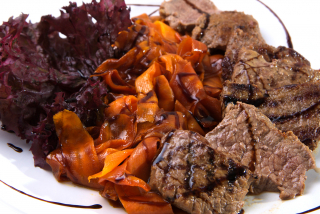 Chateaubrian "Mami-co"
160.00
Salad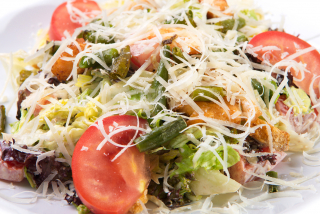 Caesar salad with salmon
65.00
Italian salad with veal
70.00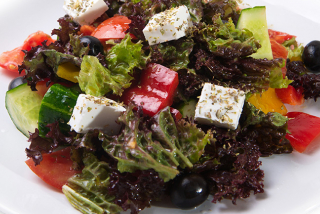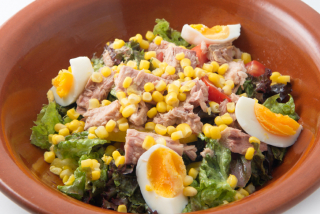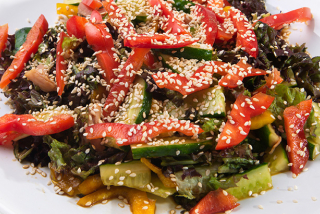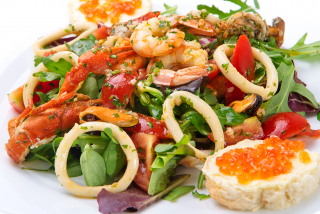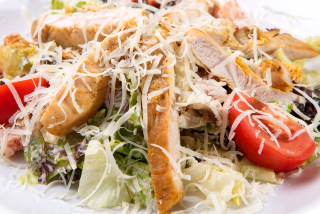 Caesar salad with chicken breast
70.00