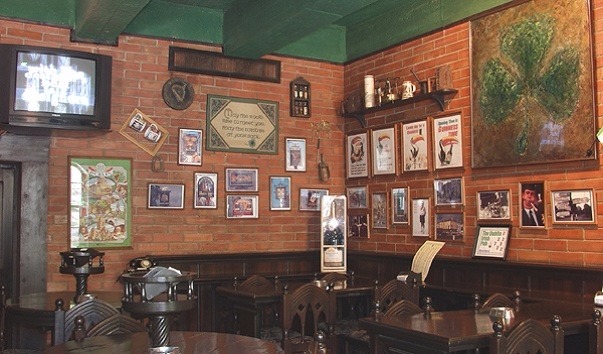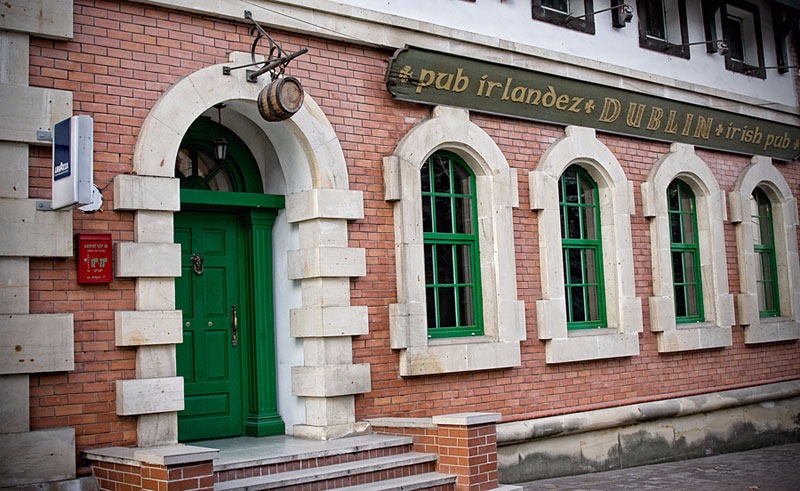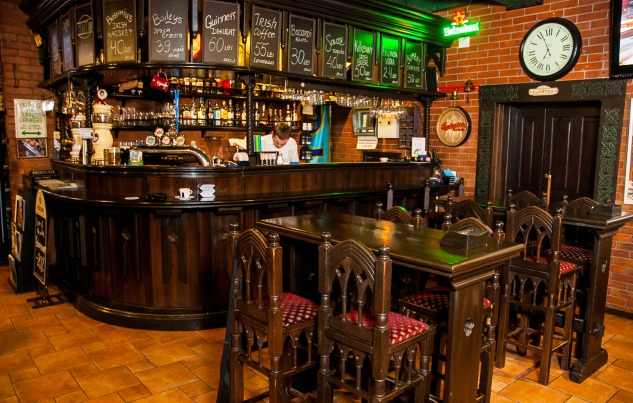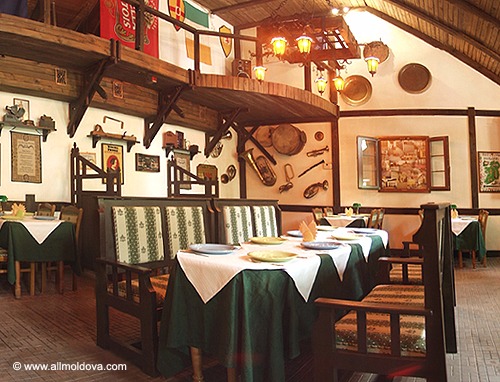 Dublin Pub
str. Bulgara, 27
12:00 - 23:00
Dublin Restaurant —a true piece of Ireland on the Moldovan soil. Dublin offers not only plunge into the atmosphere of comfort, but also taste all the delights of Irish food, with its features and delights. For many residents of the capital restaurant is a kind of tradition - more than 10 years, he gives Chisinau residents and guests unique and with nothing comparable emotions.
---
Appetizers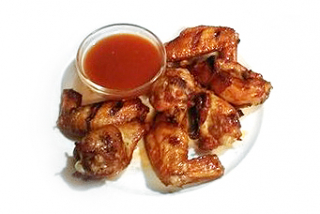 Chicken wings fries
62.00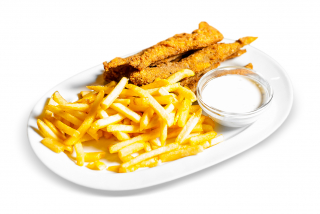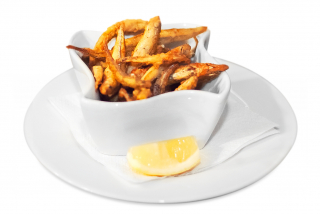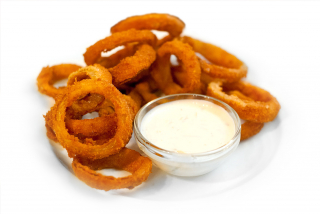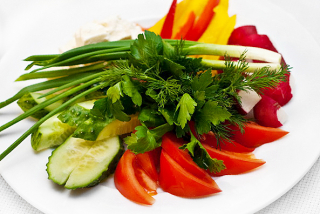 Vegetables with brynza
56.00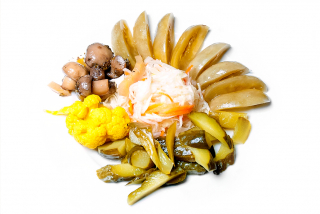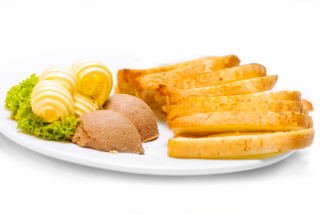 Breakfast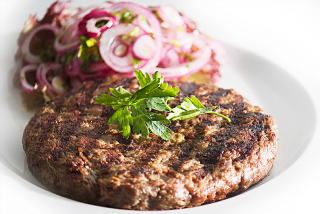 Gurmanska plejeskavica
90.00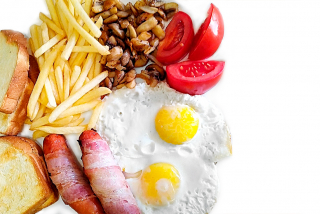 Burgers
Desserts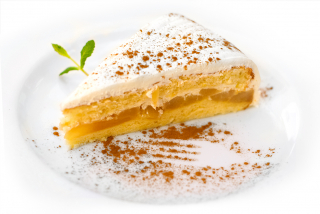 Pear pie with mascarpone cream
53.00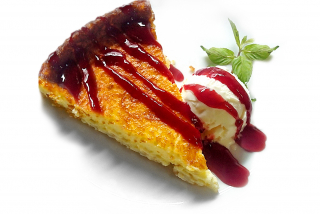 Irish chocolate cake with Guinness
59.00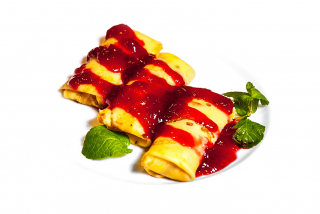 Pancake with mascarpone and raspberry sauce
62.00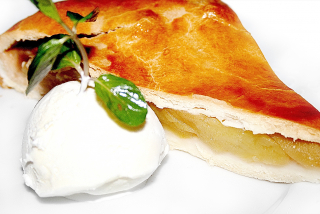 Fish dishes
Garnish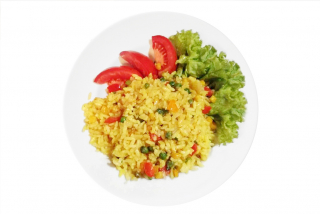 Rice with vegetables
34.00
Popular dishes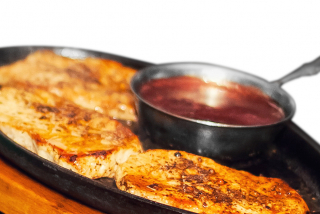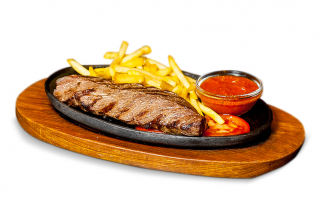 Roast beef with pepper sauce
165.00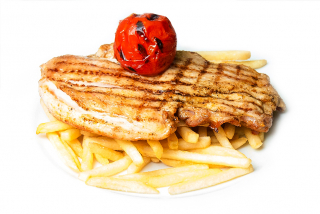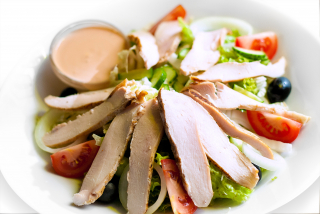 Salad of grilled chicken breast
61.00
Pork dishes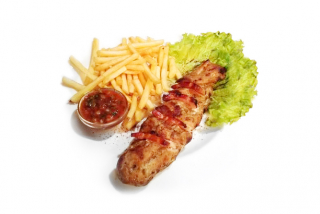 Pork tenderloin with bacon
125.00
"Grubeens" pork knuckle with cabbage
192.00
Poultry dishes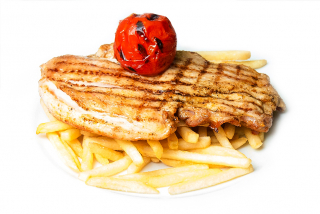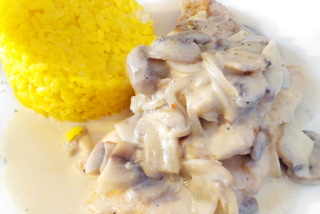 Chicken breast with mushroom sauce
99.00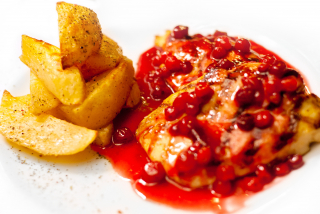 Chicken breast with cranberry sauce
96.00
Salad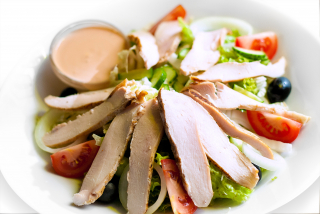 Salad of grilled chicken breast
61.00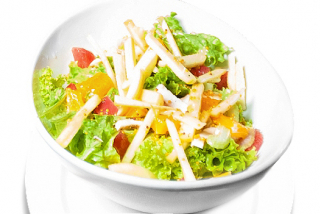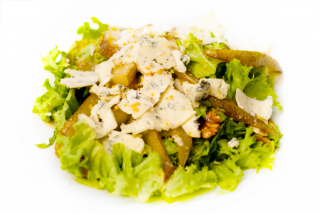 Warm salad with caramelized pear
72.00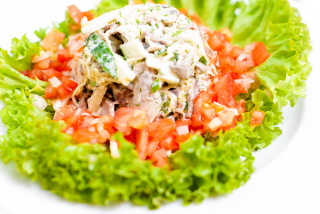 Veal tongue salad with tomatoes concassé
67.00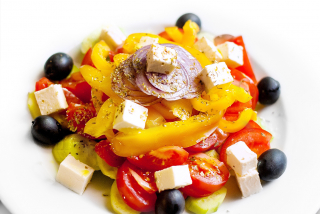 Sauces
Soup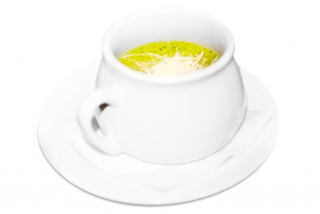 Steak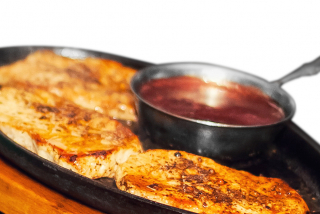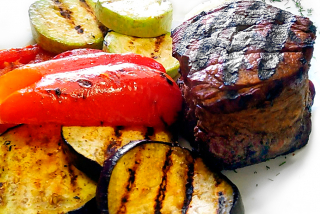 Beef steak with grilled vegetables
167.00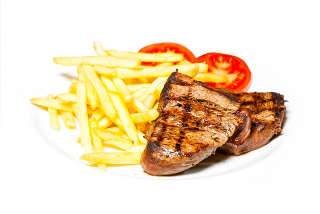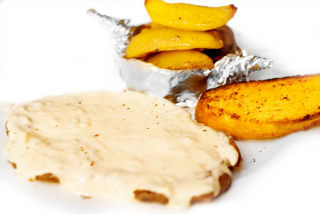 Steak "Blue cheese"
178.00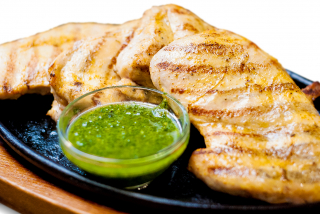 Steak chicken fillet
96.00
Veal dishes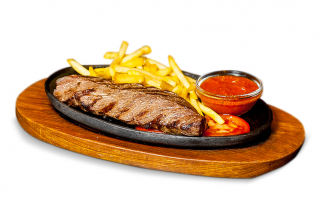 Roast beef with pepper sauce
165.00